Profile

it ain't no sin to be glad you're alive
Free Account
Created on 2017-04-10 02:53:35 (#3004933), last updated 2017-05-30 (16 weeks ago)
11,409 comments received, 0 comments posted
4,100 Journal Entries, 683 Tags, 0 Memories, 6 Icons

About

Mini Bio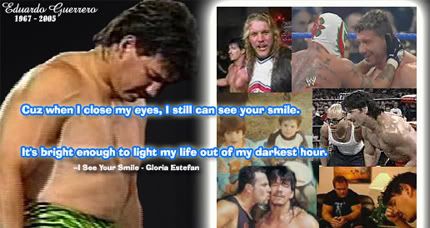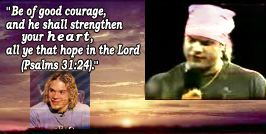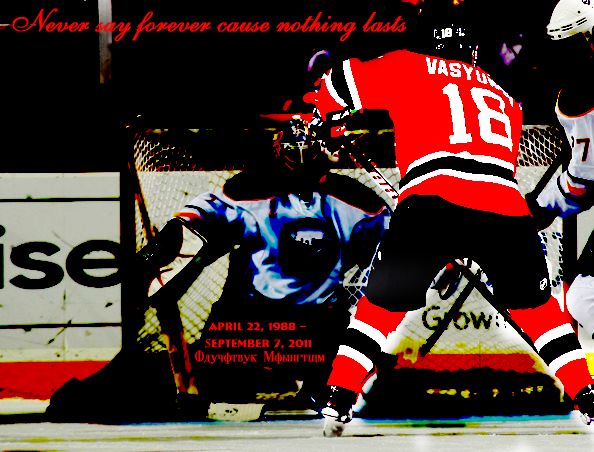 For The Love Of Grandma Edna / CanadiaOwner of:
thousandabove
&
knobby_alive
Owner of the fanlisting: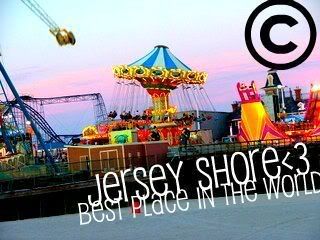 Things I've won at
rasslingicons
: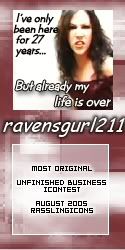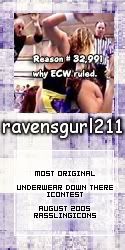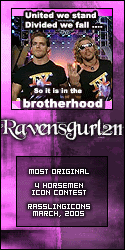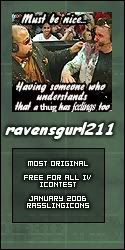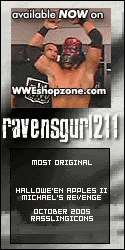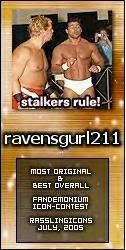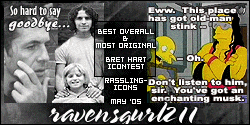 Things I've won at
wrestling_hush
: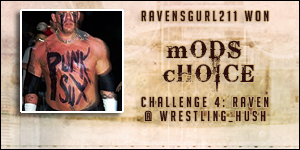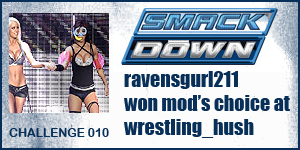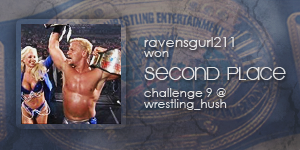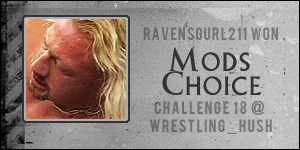 Completed at
tapout100
: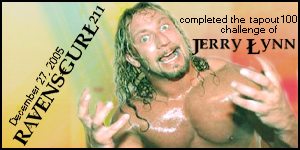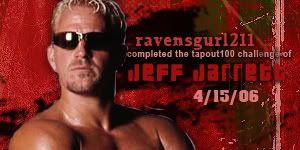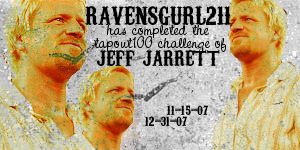 Stamped @
wrestling_stamp
: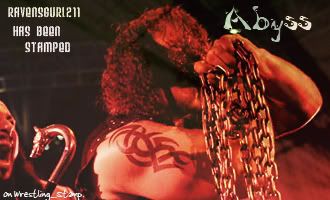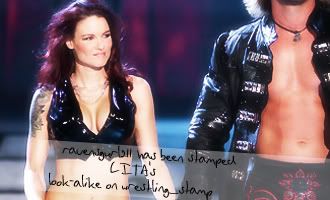 Thanks to
caughtfirexx
:

Thanks to
platipie
: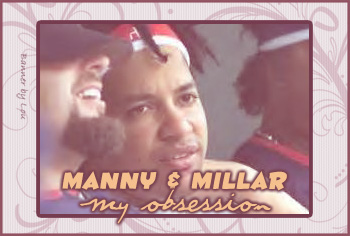 ---







.my bio. (sorry, you need to be a friend to read)

Thing you don't need to friend me to know, I love baseball and I really love The Dugout. Here are a few of my favorites:






------------------------------------------------------------------

"I'm a artist from the start, Hip-Hop guided my heart
Graffiti on the wall, coulda ended in Spoffard, juvenile delinquent
But Pops gave me the right type'a tools to think with
Books to read, like X and stuff
'Cause the schools said the kids had dyslexia
In art class I was a compulsive sketcher of
Teachers in my homeroom, I drew pix to mess them up
'Cause none'a them would like my style
Read more books than the curriculum profile"
-- "Bridging The Gap" - Nasir Jones / Olu Dara

*
"Can't spend what you ain't got,
can't lose what you never had."-- Allman Brothers Band
*

"He said, my whole life
I've done, what I supposed to do
Now I'd like to maybe do something for myself
And just as soon, I figure out what that is...
You can bet your life, I'm gonna give it hell!"John Mellencamp; The Real Life

*

Remind me that we'll always have each other
When everything else is gone.

\\ Dig // Incubus



---


War all of the time
In the shadow of the New York skyline
We grew up too fast falling apart
Like the ashes of American flags
And we're blowing in the wind
We don't know where to land
So we kiss like little kids
We used to be very tall buildings
We've been falling for so long
Now your eyes follow the sign on the edge of town
They offer a welcome when you are leaving
'War All The Time' - Thursday


I've laid claim to these pairings from
claim_slash:

- Chavo Guerrero/Eddie Guerrero (WWE wrestlers)
- Chris Benoit (WWE)/Tie Domi (Toronto Maple Leafs)
- Scott Gomez/Patrik Elias (NJ Devils hockey)
I've laid claim to these from
heroes_claims:

- Isaac Mendez
- Micah's laptop



Donatello
secretly desires
Raphael

What's Your Ultimate Fandom OTP?
Shiver My Timber--A Pirate RPG
Ted
secretly desires
Bill

What's Your Ultimate Fandom OTP?
Shiver My Timber--A Pirate RPG
BobDole
smooches
Jesus

What's Your Ultimate Fandom OTP?
Shiver My Timber--A Pirate RPG
Chris Candido 1972-2005
May you forever rest in peace, not only in heaven, but in our souls as well.
free web counter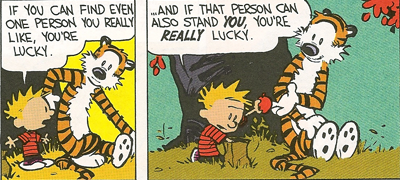 -- created by
redecember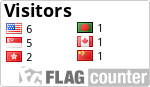 People
[View Entries]

Communities
[View entries]

Member Of (3):

Subscriptions (5):

Administrator Of (0)

Feeds
[View Entries]

Subscriptions (0)

Linking
To link to this user, copy this code:
On Dreamwidth:
Elsewhere: